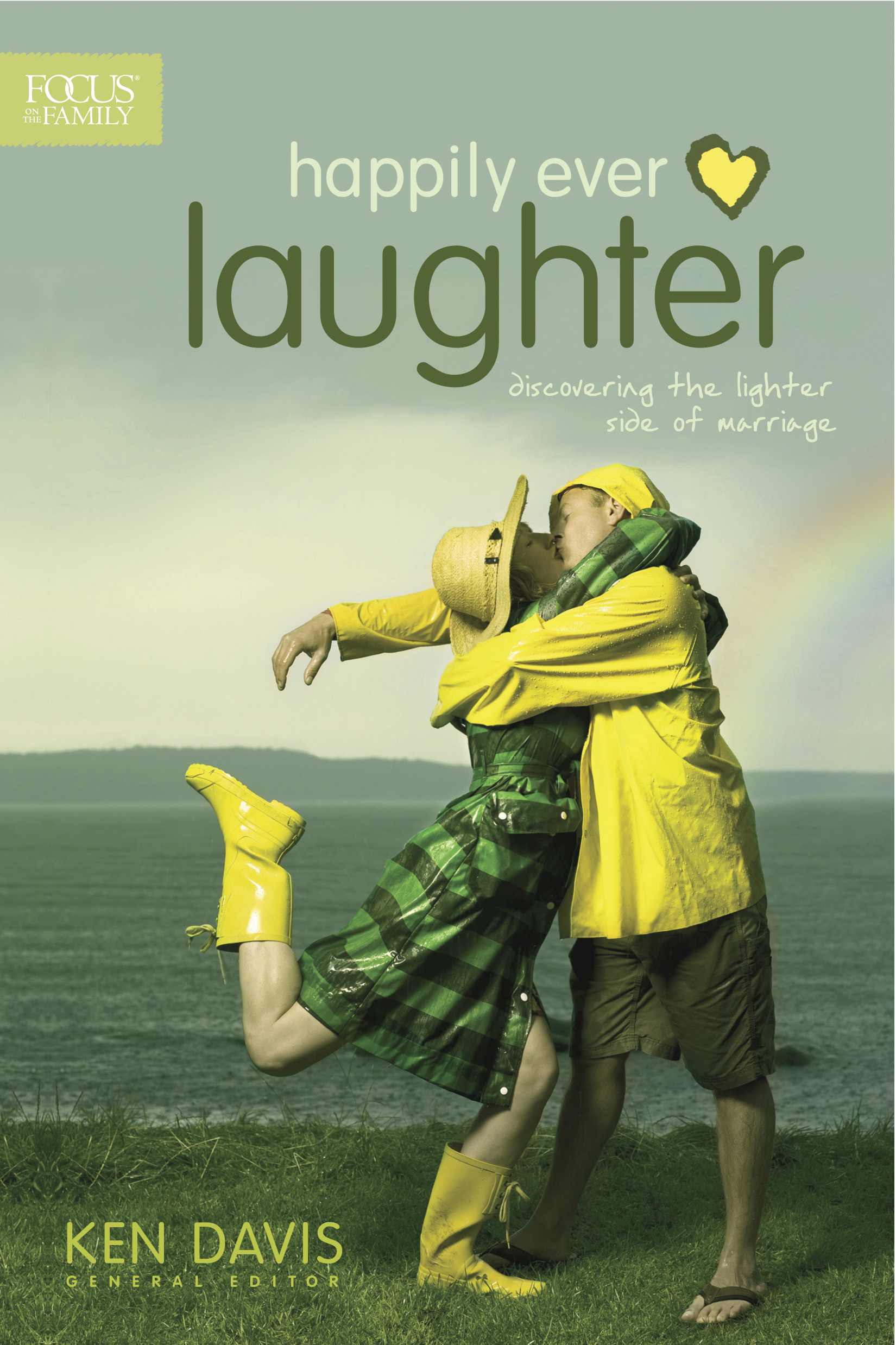 Happily Ever Laughter: Discovering the Lighter Side of Marriage
Edited by Ken Davis
Happily Ever Laughter is a book of real life short stories from married couples including Ken Davis, Chonda Pierce, Bob Stromberg, Daren Streblow, Kendra Smiley, Jeff Allen, John Branyan, Rhonda Rhea, David Dean, Dave Veerman, and Neil Wilson.


I have to say I was a little disappointed by this book. I really enjoy Ken Davis and his comedy spots on the radio called Lighten Up. I think he is a funny man and I think that is why I was bummed. I thought the stories in the book were fun, but not as funny as I was expecting. Happily Ever Laughter would be a good book for the coffee table or *whisper* restroom. The stories are well written and good for a quiet moment in your day.
Here is the first chapter, so you can see what you think.
I was provided a free copy of this book for the purposes of review, the opinions expressed are my own.